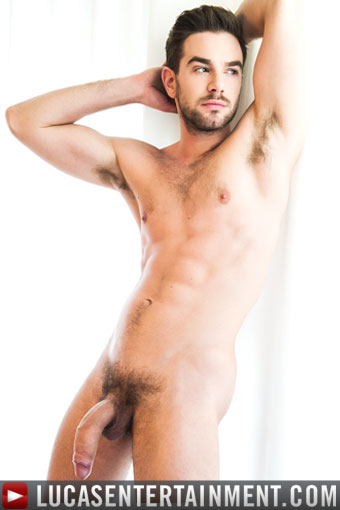 How has your overall experience been with Lucas Entertainment?
It has been excellent!
How have you felt about the communication?
Very good, clear and on time.
How was it to work with Michael Lucas?
He's a professional. It's been great working with him.
How was it to work with the Production Staff?
Nothing but a pleasure.
Were you happy with your scenes and the way they were promoted?
Yes, a lot!
How do you feel about Lucas Entertainment's PR and Marketing?
It's good, I've never had such great promotional support before.
View Profile at LucasEntertainment.com