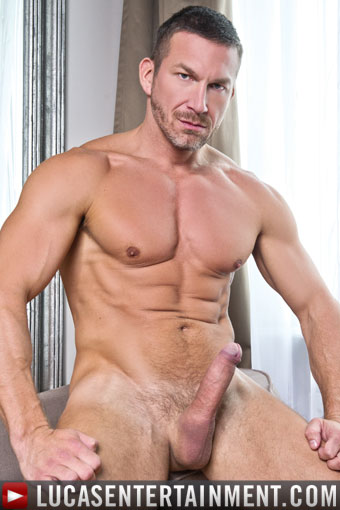 How has your overall experience been with Lucas Entertainment?
Always professional and always a good time.
How have you felt about the communication?
Very easy. They listen to everything you have to say and always answer quickly.
How did you feel about your screen direction when shooting?
They always have an idea how they want the want it but if connection and chemistry the just let u go on with out direction.
How was it to work with Michael Lucas?
He is very special in many ways and I like that. He stands out. We always have a good time and have had laughs on set.
How was it to work with the Production Staff?
I like them easy going and professional.
Were you happy with your scenes and the way they were promoted?
Yes, I' am. They do a great job and pictures and links to content and PR.
How do you feel about Lucas Entertainment's PR and Marketing?
Very professional.
View Profile at LucasEntertainment.com