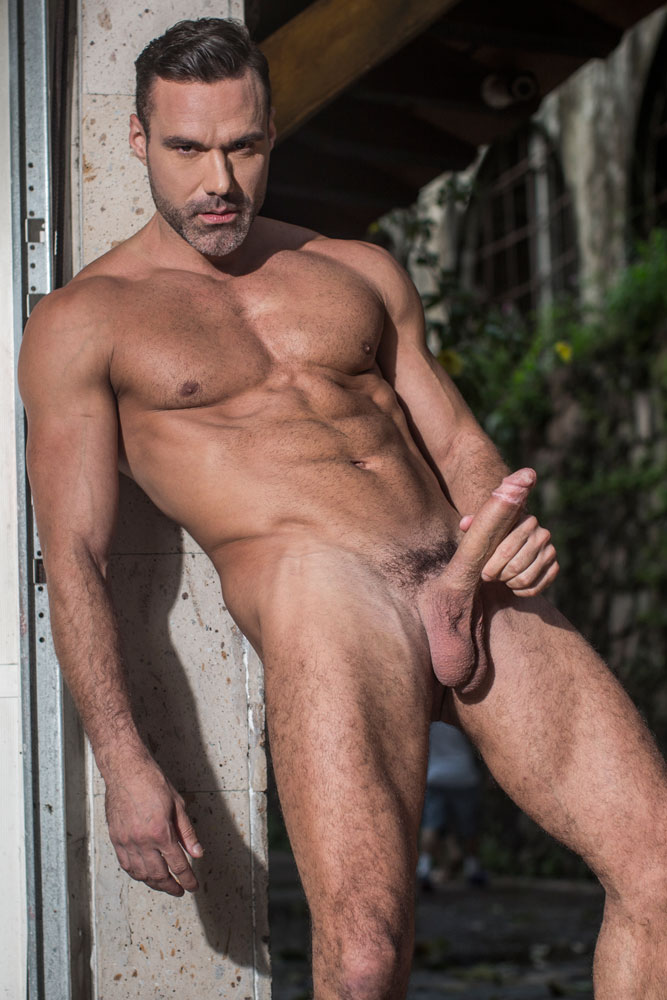 How has your overall experience been with Lucas Entertainment?
Wonderful, every single person in the team allowed me to maximize my full potential as a model.
How have you felt about the communication?
I was truly impressed since the beginning how every single detail was planned, organized and communicated. Everything was clear so I knew exactly where I was heading and what was expected of me.
How did you feel about your screen direction when shooting?
I felt really comfortable as we shared the same vision. I felt that everyone's input matters. An amazing collaborative & creative work where everyone has the opportunity to give the best of themselves. The more we shot together, the more everything became in-synch.
How was it to work with Michael Lucas?
Exactly what I expected, I like to work with people who are as dedicated as me, so yes it was demanding, yet the efforts are worth the quality of the results. I truly appreciate his expertise & vision.
How was it to work with the Production Staff?
Being on location all together is a true privilege, you start to build relations of trust. After just a few scenes just already felt part of the team as our brains started to connect to create the most amazing scenes ever. Our connection keeps evolving ever since into what I call #ArtPorn.
Were you happy with your scenes and the way they were promoted?
Absolutely, the frequency is just right. All the pictures, descriptions and thrillers are the perfect incentive to really trigger the interest of our viewers.
How do you feel about Lucas Entertainment's PR and Marketing?
They are definitely on top of it, and are there to support you as a model and elevate you, maximizing every opportunity. I love how they have a comprehensive approach to social media. It really helps to build your own fan base.
View Profile at LucasEntertainment.com