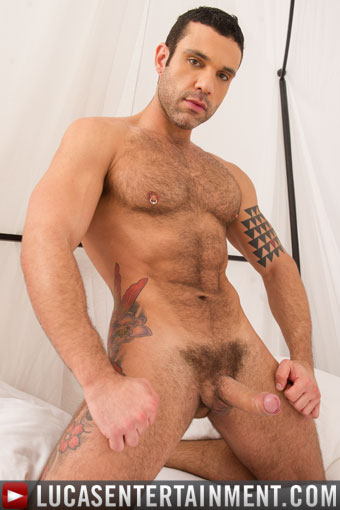 How has your overall experience been with Lucas Entertainment?
It's been a great ride.
How have you felt about the communication?
I always get a response from either Michael himself or someone from the LE team within 24 hours.
How did you feel about your screen direction when shooting?
It's always a professional atmosphere on set.
How was it to work with Michael Lucas?
He is open and honest and always available to listen to what I have to say.
How was it to work with the Production Staff?
Great. They have always worked around my schedule to accommodate me.
Were you happy with your scenes and the way they were promoted?
Yes
View Profile at LucasEntertainment.com