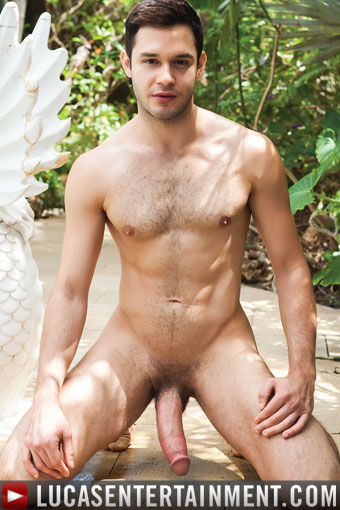 How has your overall experience been with Lucas Entertainment?
It has been a great experience. I feel quite comfortable each time, whether I'm filming or just communicating with the company. The flexibility of the company really helps to work around my schedule, which is extremely helpful.
How have you felt about the communication?
The communication is very open and personalized to my needs – Rapid and accurate responses.
How did you feel about your screen direction when shooting?
The screen direction is very easy going, and constructive.
View Profile at LucasEntertainment.com