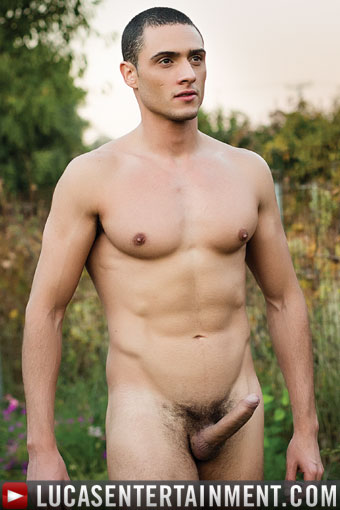 How has your overall experience been with Lucas Entertainment?
It was one of the best experiences I have ever had in my life.
How have you felt about the communication?
There was a great flow of communication between myself the production coordinator in pre and post-production and the entire Lucas Entertainment staff.
How did you feel about your screen direction when shooting?
It was very easy, I felt comfortable.
How was it to work with Michael Lucas?
Very well and easy too.
How was it to work with the Production Staff?
They are very friendly. I love them!
How do you feel about Lucas Entertainment's PR and Marketing?
Lucas Entertainment has a great marketing team.
View Profile at LucasEntertainment.com