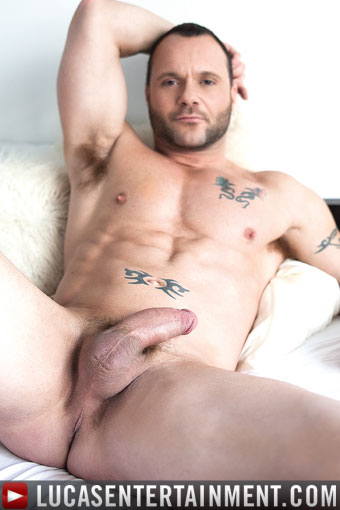 How has your overall experience been with Lucas Entertainment?
Overall my experience working with Lucas Entertainment has been very pleasant and thoroughly professional.
How have you felt about the communication?
If I have ever had any questions or concerns or need answer to a question, the response time is extremely fast.
How did you feel about your screen direction when shooting?
I shot mostly with Adam Killian who is excellent at giving direction to his actors.
How was it to work with the Production Staff?
Excellent. Everyone has been courteous, friendly and accommodating.
How do you feel about Lucas Entertainment's PR and Marketing?
I think overall they do an excellent job.
View Profile at LucasEntertainment.com