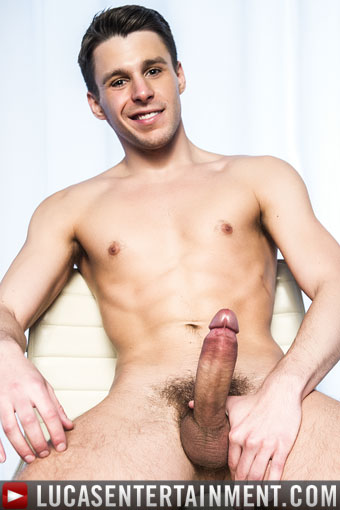 How has your overall experience been with Lucas Entertainment?
I thoroughly enjoyed working with Lucas Entertainment.
How have you felt about the communication?
Communication was easy and very friendly. I haven't had any problems with anyone.
How did you feel about your screen direction when shooting?
It was my first time doing porn and they made sure I felt comfortable and secure.
How was it to work with Michael Lucas?
It was great working with Michael. He is easy to get a long with and showed me some great pointers.
How was it to work with the Production Staff?
They are really great people.
Were you happy with your scenes and the way they were promoted?
Yes.
View Profile at LucasEntertainment.com