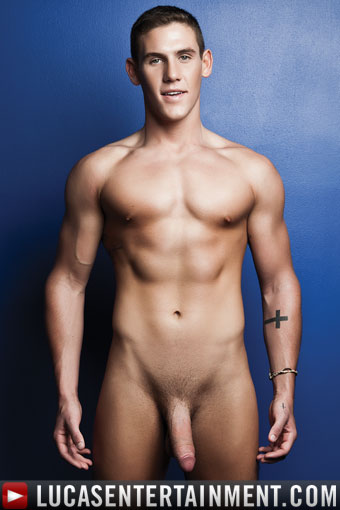 How has your overall experience been with Lucas Entertainment?
It has been a very good experience and everyone is super nice.
How have you felt about the communication?
It's been great. All my questions are answered in less then 24 hours.
How did you feel about your screen direction when shooting?
I felt very comfortable with my surroundings and the crew. Everything on set was professional and on point.
How was it to work with Michael Lucas?
He's a very nice person and very easy to work with.
How was it to work with the Production Staff?
They were always helpful. They answered any questions I had and made me feel comfortable from the moment I stepped on set. They were also helpful in planning around my schedule and my other job.
Were you happy with your scenes and the way they were promoted?
Yes, they were promoted on several social media platforms, which helped me to promote on my end.
How do you feel about Lucas Entertainment's PR and Marketing?
They have been very professional and have helped with every step of the way.
View Profile at LucasEntertainment.com