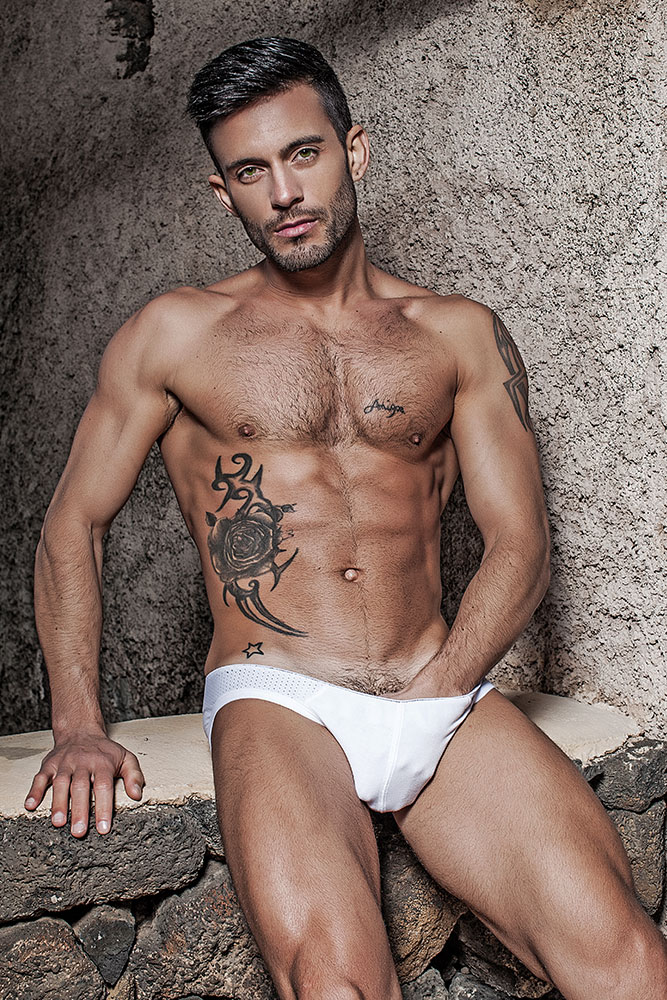 How has your overall experience been with Lucas Entertainment?
It was a dream. No doubt, Lucas Entertainment is the most important company producing porn today. I am so proud to be a part of the company.
How have you felt about the communication?
Everyone on the team is easy to communicate with. They give you time to resolve any questions about your scene partners and traveling. You are kept up-to-date with any changes comes up.
How did you feel about your screen direction when shooting?
The direction was very easy to understand.
How was it to work with Michael Lucas?
He taught me how to look into the camera, about makeup, skin care and gave me overall tips that I can use at work and in my life.
How was it to work with the Production Staff?
They are great. They take care of all the models in regards to travel to and from locations.
Were you happy with your scenes and the way they were promoted?
Lucas Entertainment really knows how to promote your scene not only when it comes out but also before it's released.
How do you feel about Lucas Entertainment's PR and Marketing?
They invest a lot of time into making sure the model is respected and the customer is happy with the product.
View Profile at LucasEntertainment.com