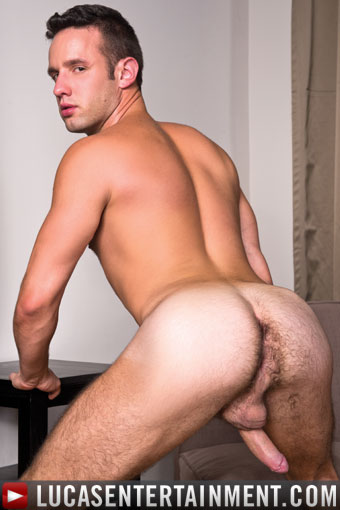 How has your overall experience been with Lucas Entertainment?
Fun and professional. I have had a good relationship with my scene partners.
How have you felt about the communication?
They always reach out by phone or email to make sure I am getting everything I need.
How was it to work with Michael Lucas?
At first I was nervous but he turned out to be a great professional guy.
How was it to work with the Production Staff?
They are a great team
Were you happy with your scenes and the way they were promoted?
Yes, very happy.
How do you feel about Lucas Entertainment's PR and Marketing?
There are several reasons why Lucas Entertainment is the best in the business. Their PR and Marketing team is just one of them.
View Profile at LucasEntertainment.com