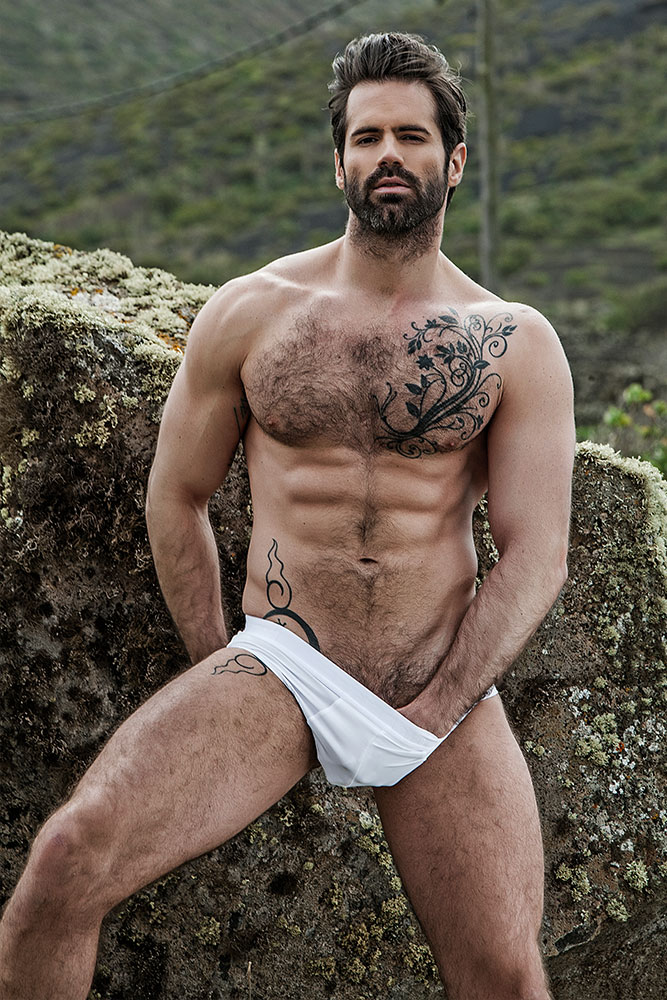 How has your overall experience been with Lucas Entertainment?
Working with Lucas Entertainment was a really good experience for me. They gave me the chance to meet and share the stage with many international actors like Tomas Brand, Ace Era, Sean Xavier, Ricco Marlon, Ken Summers, Dominic Arrow, James Castle, Andrey Vic and Andy Star.
How have you felt about the communication?
Communication was smooth and easy with everyone on set including Lucas Entertainment's production manager, director and photographers. I received lots of helpful information and all my questions were always answered timely.
How did you feel about your screen direction when shooting?
Everyone was so professional and easy to work with.
How was it to work with Michael Lucas?
Michael Lucas is a very professional guy. Working with him was very easy. He created a home environment on set and was very supportive. He oversees every detail and give detailed critiques to the actors and crew to ensure a successful shoot.
How was it to work with the Production Staff?
Very easy! They gave me detailed information about the shoot including start time, partners, locations and what to bring prior to shooting.
Were you happy with your scenes and the way they were promoted?
I just watched my first scene and I'm really happy with how it turned out! I received lots of beautiful photos and a trailer for the scene a week before it debuted so I had lots of materials to do promote everything on my social media accounts. The response from my fans was amazing!
How do you feel about Lucas Entertainment's PR and Marketing?
The Lucas Entertainment and Marketing team are the best. They extensively promote every scene and make sure blogs cover it as well.
View Profile at LucasEntertainment.com